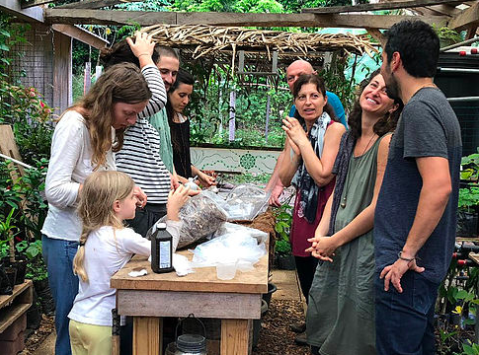 Sattva Land is 20 acres of virgin lush jungle nestled in the Maya Mountains of Belize. Located on the scenic Hummingbird Hwy, our broadleaf rainforest property is home to a project that offers a complete immersion into the radical beauty of Nature. This land project is initiated by a family of five whose mission is to create an off-grid living experience where the wide spectrum of what it means to live a Regenerative Lifestyle can be embodied.
Sattva means purity, truth, serenity. Sattva gives us balance and harmony between the relationship with our mind, body, and soul. Our Land blooms with Sattvic qualities that bring inspiration to the soul and peace to the mind.
CHECK OUT ADDITIONAL INFO HERE.
UPCOMING...
Learn more about our Belize Location!