The Punta Mona Center for Regenerative Design & Botanical Studies is an 85 acre, off the grid, beach-front, family owned, environmental education center, botanical collection, permaculture farm and eco-lodge, dedicated to regenerative ways of living. Punta Mona's mission is to provide an alternative to the destructive land use practices taking place throughout Costa Rica and the world.
At Punta Mona we grow most of our own food organically, which includes hundreds of species of tropical fruits, vegetables, herbs, medicinal plants as well as bamboo and extensive native hardwood reforestation.
Their guests have voted them a 5 Star Retreat on our TripAdvisor Page!
Check out additional info here.
UPCOMING...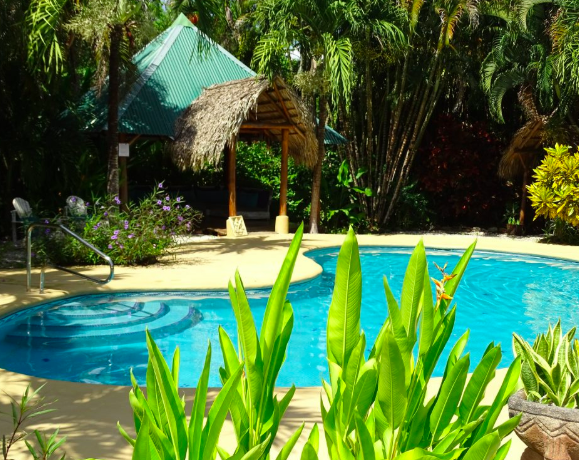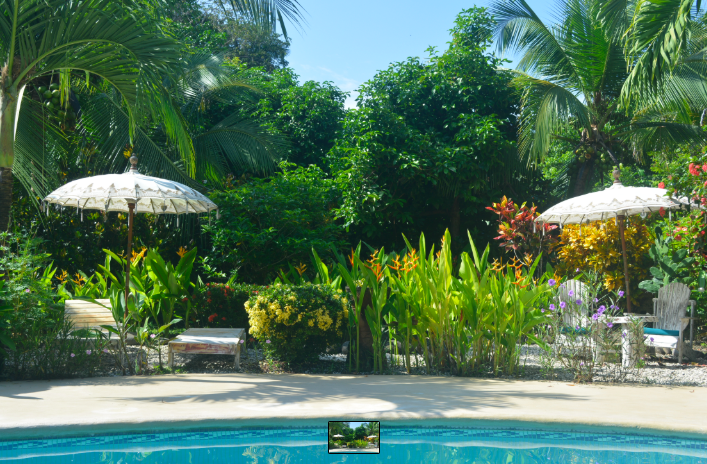 Indigo Yoga Resort offers contemporary tropical accommodations while embracing traditional Costa Rican ambience & culture. Indigo is nestled in a lush green setting with an abundance of beautiful tropical flowers, trees, and native wildlife. You will enjoy watching the Howler & Capuchin monkeys hang in our trees as well as a large variety of tropical birds. They are situated in a biodiversity hotspot, perfect for the nature enthusiast.
Indigo's concept is inspired by living a healthy and natural lifestyle. They offer daily yoga, SUP & surf, as well as retreats. They are blessed to be in one of the most 'wave rich' areas in Costa Rica, if not the world.
The resort is close to some amazing points, reefs, and three consistent beach breaks all within walking distance or a short drive from the hotel. With surfing during your stay or retreats at Indigo, you will focus on elements of breath and flow.
Check out additional info here.
Upcoming...